A Brief Introduction
Flooring is a that part of a building that enhances the entire look of the space while providing a better lifestyle to the people owning that place. And, since flooring is a permanent part of a place that is not changed in a couple of years like the walls, therefore, choosing the ones that are of high quality is important. With innumerable brands present in the market, choosing the right one for can be a tedious task. However, when it comes to buying sandstone that are trendy, elegant and of high quality, look no further than Durga Export House. Natural Sandstone, Pure White Sandstone, Pure White Mint Sandstone, Granite Stone are some varieties that we offer in collection of our sandstone.
Considering the changing demands of customers and changing market trends, we keep expanding our product line. Currently, we, apart from sandstone, offer
Pearl Green Sandstone, Rainbow Sandstone, Teakwood Sandstone
and
Kandla Grey Sandstone
of non-pareil quality. In the process of bringing forth such a wide variety of sandstone, we neither made compromises in our product quality nor with our business ethics. Thus, establishing ourselves as one of the most reliable
manufacturers
of aforesaid product line.
Quality At Its Best
No one wants to settle for anything less than the best. We all want the best of everything in every aspect. Therefore, to help people have access to the best quality sandstone, we bring into limelight our quality-assured range of Kandla Grey Sandstone, Granite Stone, etc. Our commitment to offer our customers only the best quality products at highly affordable prices has enabled us establish a large client base including large multinational corporations, small restaurants, big hotels, residential purposes and many more.
Reasons to Choose Us
Some of many reasons because of which we are considered the best are cited below:


Fair price structure to ensure that our customers with different budgets can easily buy Sandstone from us.
Top-of-the-line packaging material is used for packing of our products to ensure that tiles remain undamaged even during transit.
An adroit team of professionals to achieve our company goals without any delay.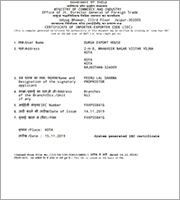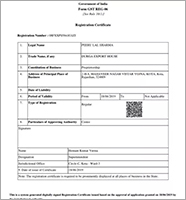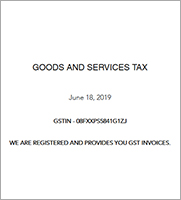 Read More